Return to Earth: June 21 at the Rio Theatre
Catch a powerful new mountain biking flick, support your local trail non-profits, AND get the chance to win a brand new mountain bike all in one evening? It doesn't get much better than that!
Epicenter Cycling is proud to host the Santa Cruz premiere of the new Anthill Films mountain biking film Return to Earth at the Rio Theatre on Friday, June 21, 2019 with proceeds benefiting Mountain Bikers of Santa Cruz (MBOSC) and Monterey Off-Road Cycling Association (MORCA).
Doors open at 6:30pm. Showtime is at 7:30pm with a post-show raffle taking place at 8:15. Every attendee gets a chance to win a Trek Fuel EX 8 mountain bike!
100% of profit goes to MBOSC and MORCA
At Epicenter Cycling, we're dedicated to our community. We're proud to present this premiere as a fundraiser for two outstanding non-profit organizations in our region that work hard for mountain bikers and other trail users.
100% of the proceeds from this event will be split between Mountain Bikers of Santa Cruz (MBOSC) and Monterey Off-Road Cycling Association (MORCA) for their trail building and maintenance efforts.
Win a Trek Fuel EX 8 in the post-show raffle
Yes, you read that right — one lucky show attendee will win a Trek Fuel EX 8 mountain bike! After the show, we'll be holding an incredible raffle that boasts a great array of prizes, with the grand prize being the winner's choice of a Trek Fuel EX 8 Plus, 29er or WSD in their size and pick of color (subject to availability).
One free raffle ticket is included with admission; additional raffle tickets will be available for purchase at the show.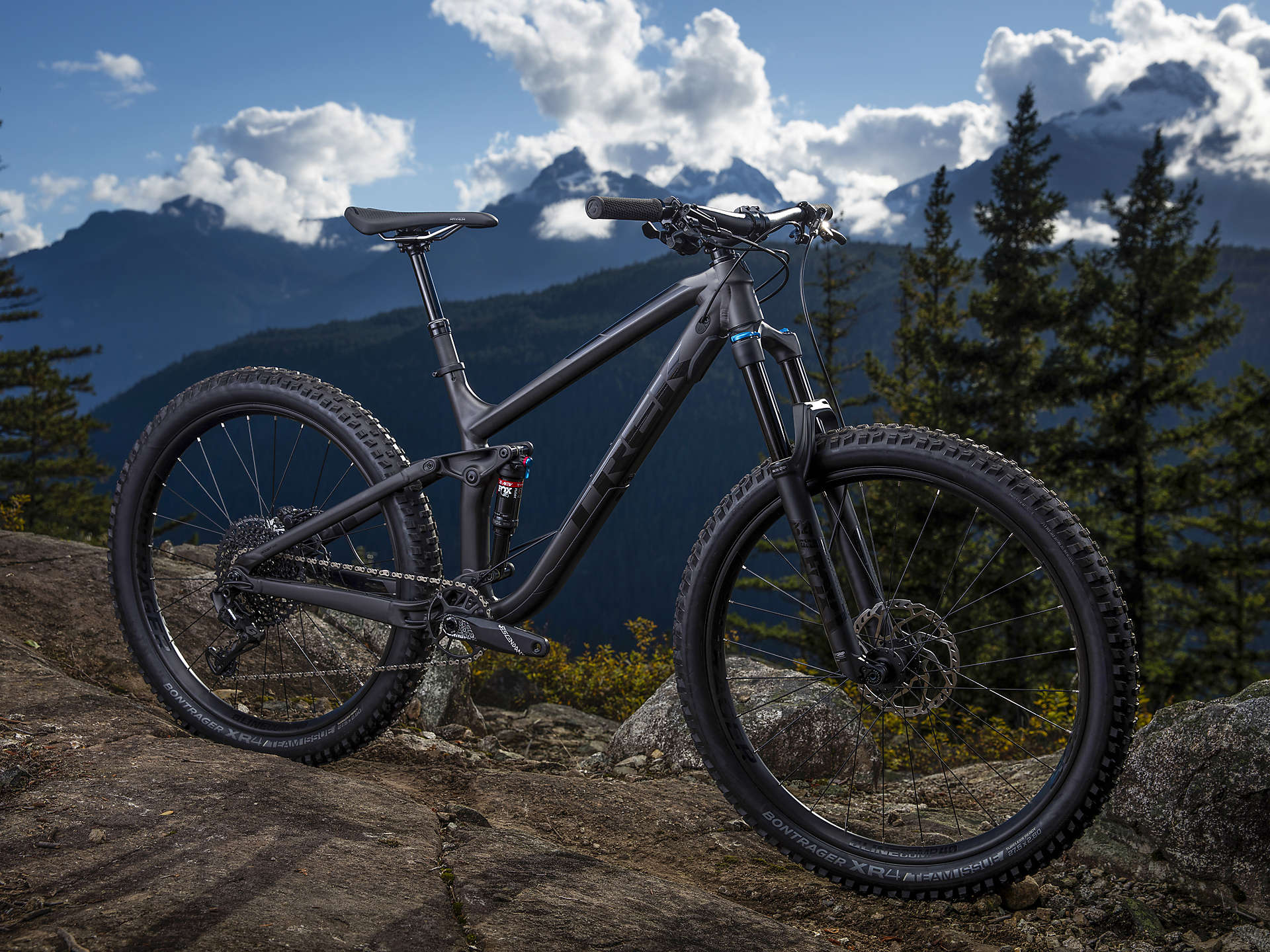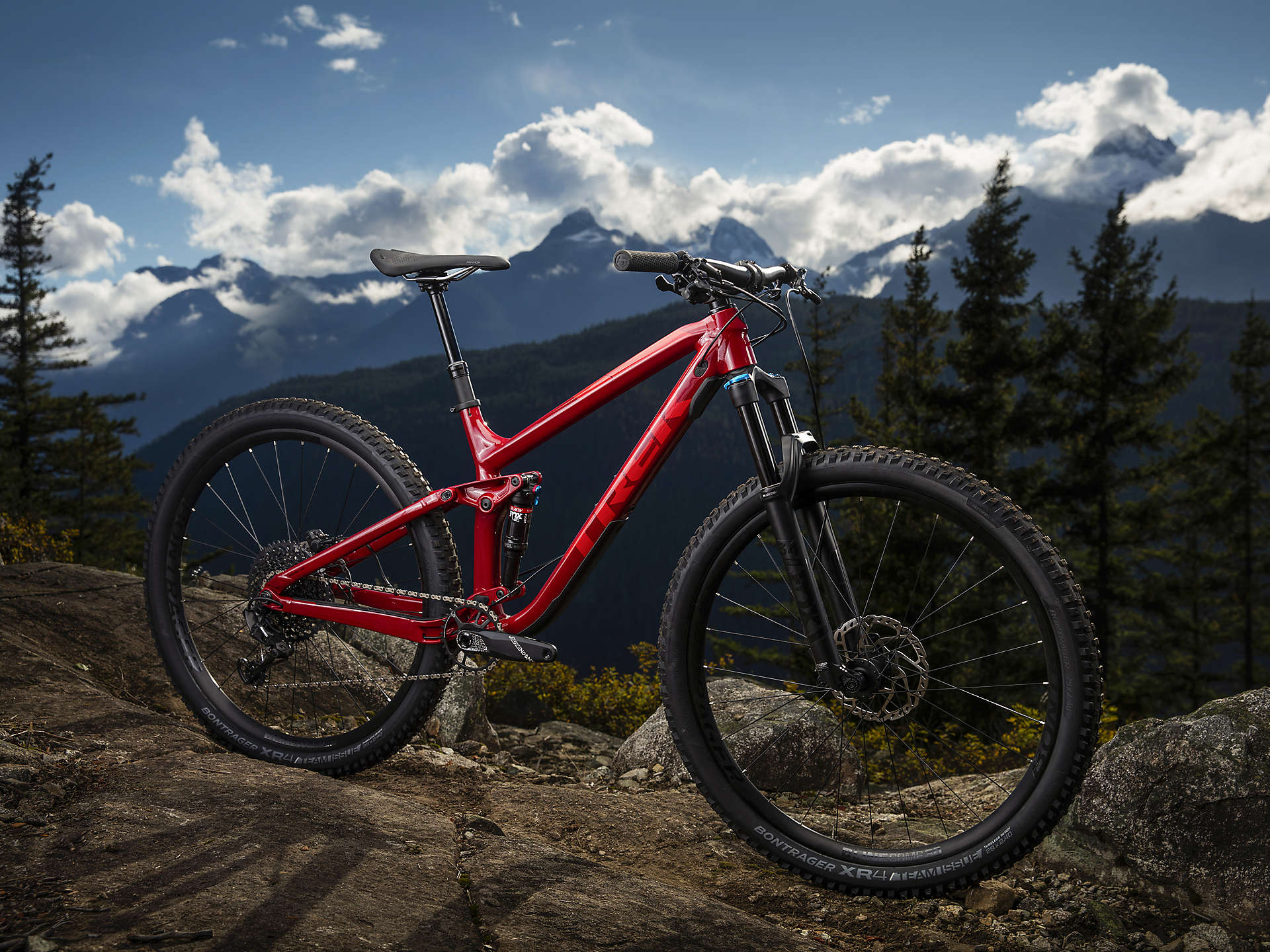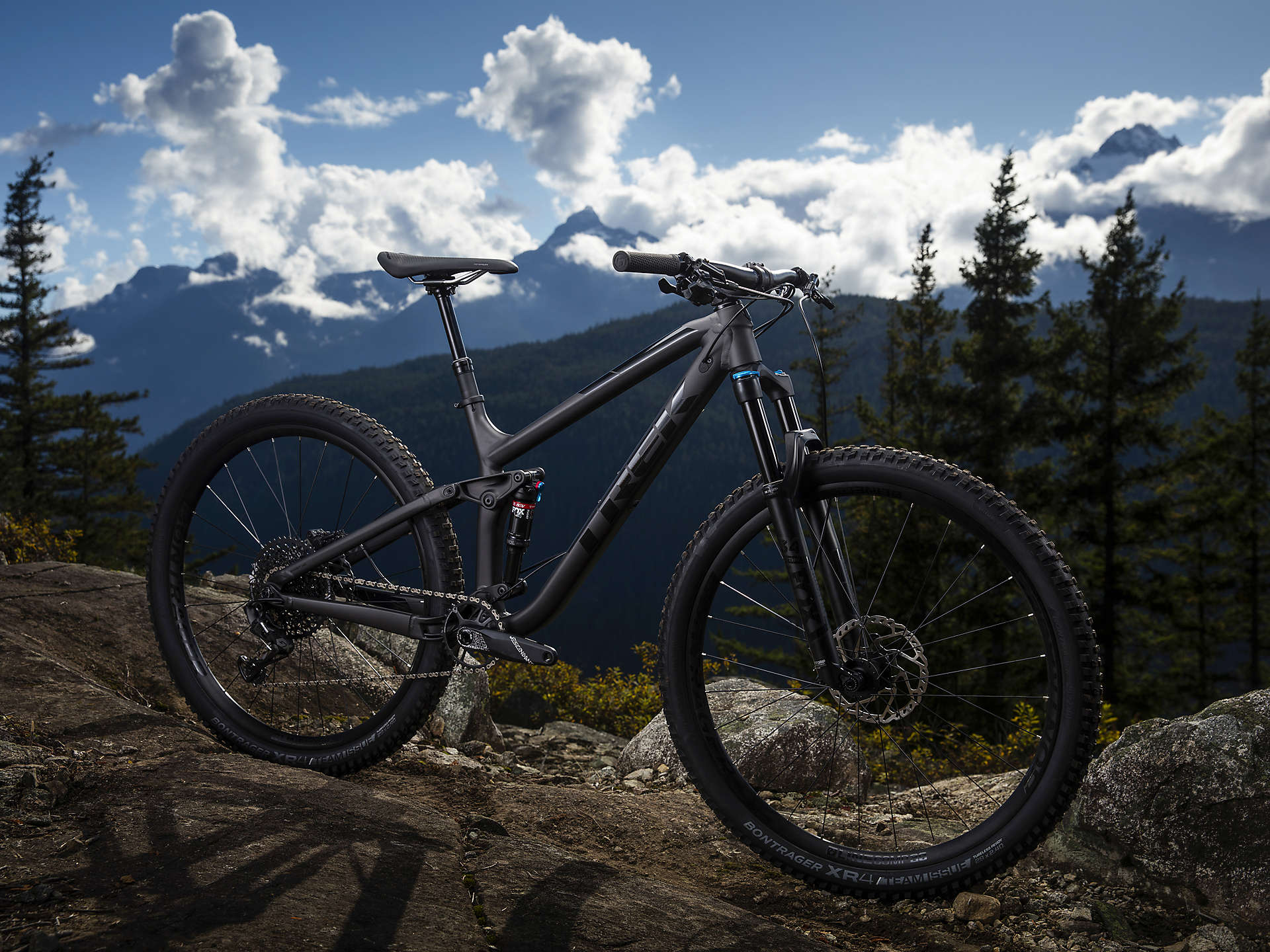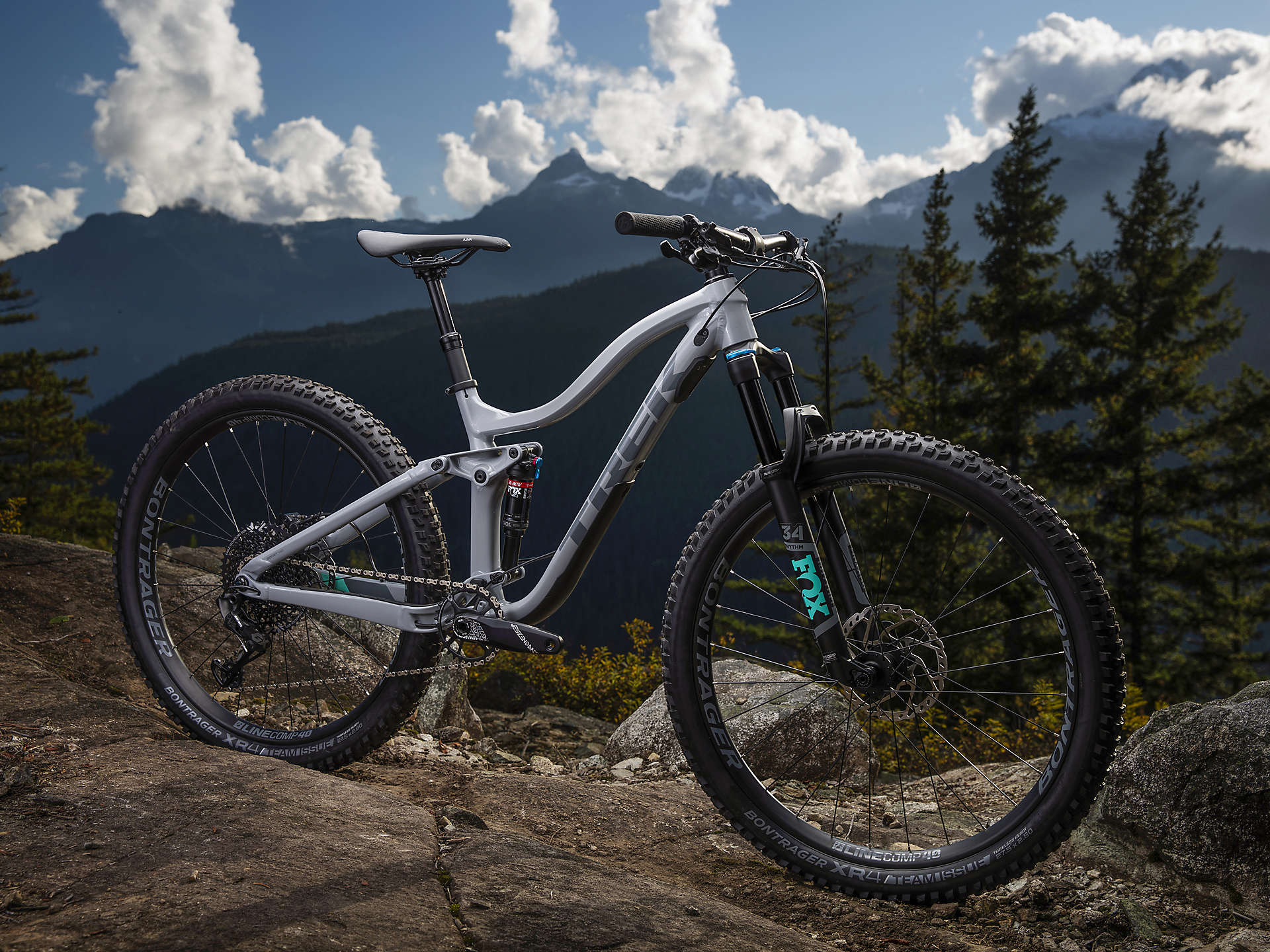 Purchase show tickets at either of our stores or on-line
Show tickets are available NOW. Purchase in person at either of our locations (1730 Mission Street in Santa Cruz or 8035 Soquel Drive in Aptos) or on-line at epicenter-returntoearth.brownpapertickets.com. Additional raffle tickets are currently for sale only at our stores and at the Rio the night of the show (1 for $5, 5 for $20 & 25 for $75).
Spread the word in support of MBOSC and MORCA, and mountain bikers in our community & beyond — the more seats we fill and the more raffle tickets we sell, the more trails for YOU in Santa Cruz and Monterey counties!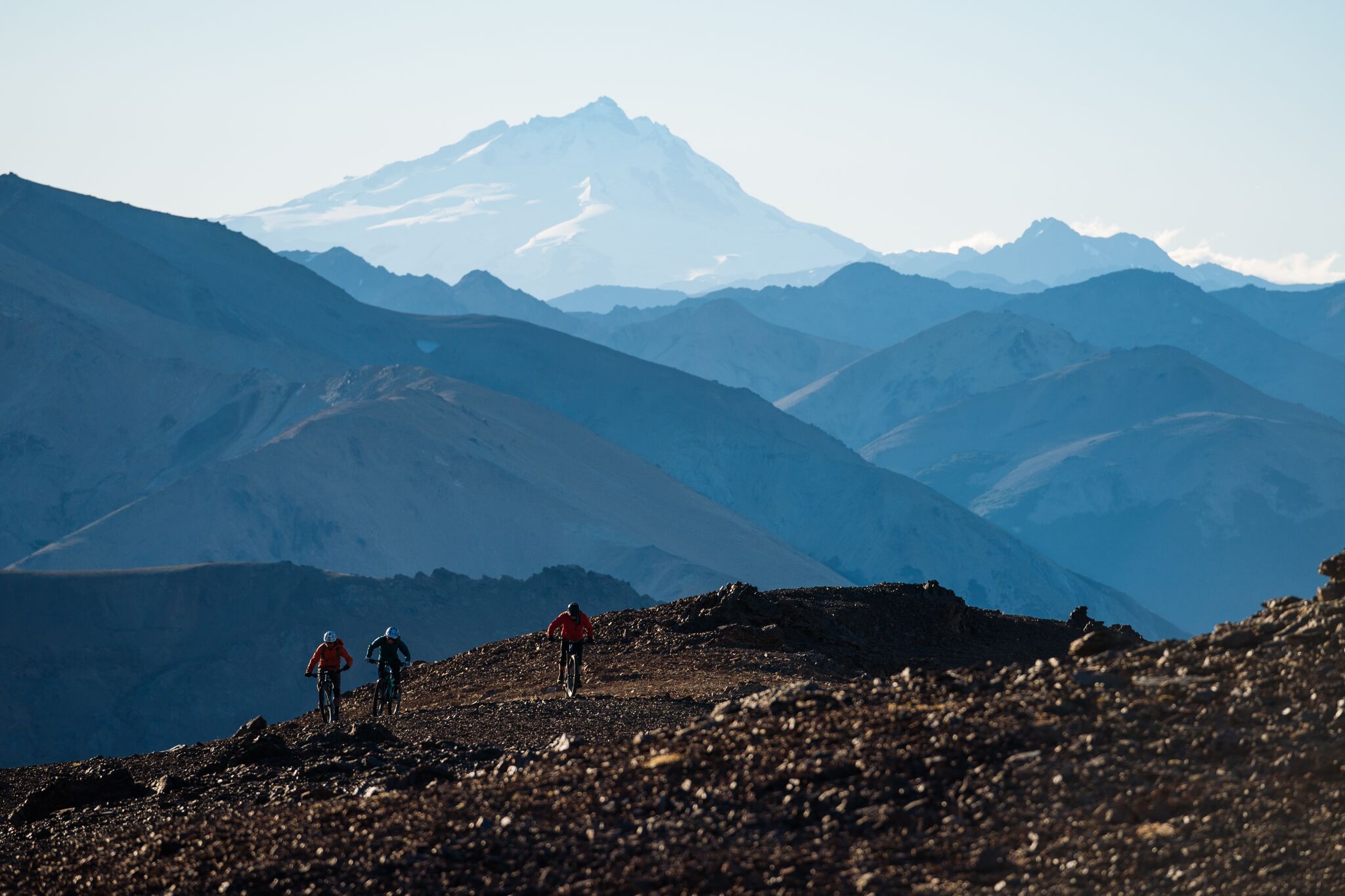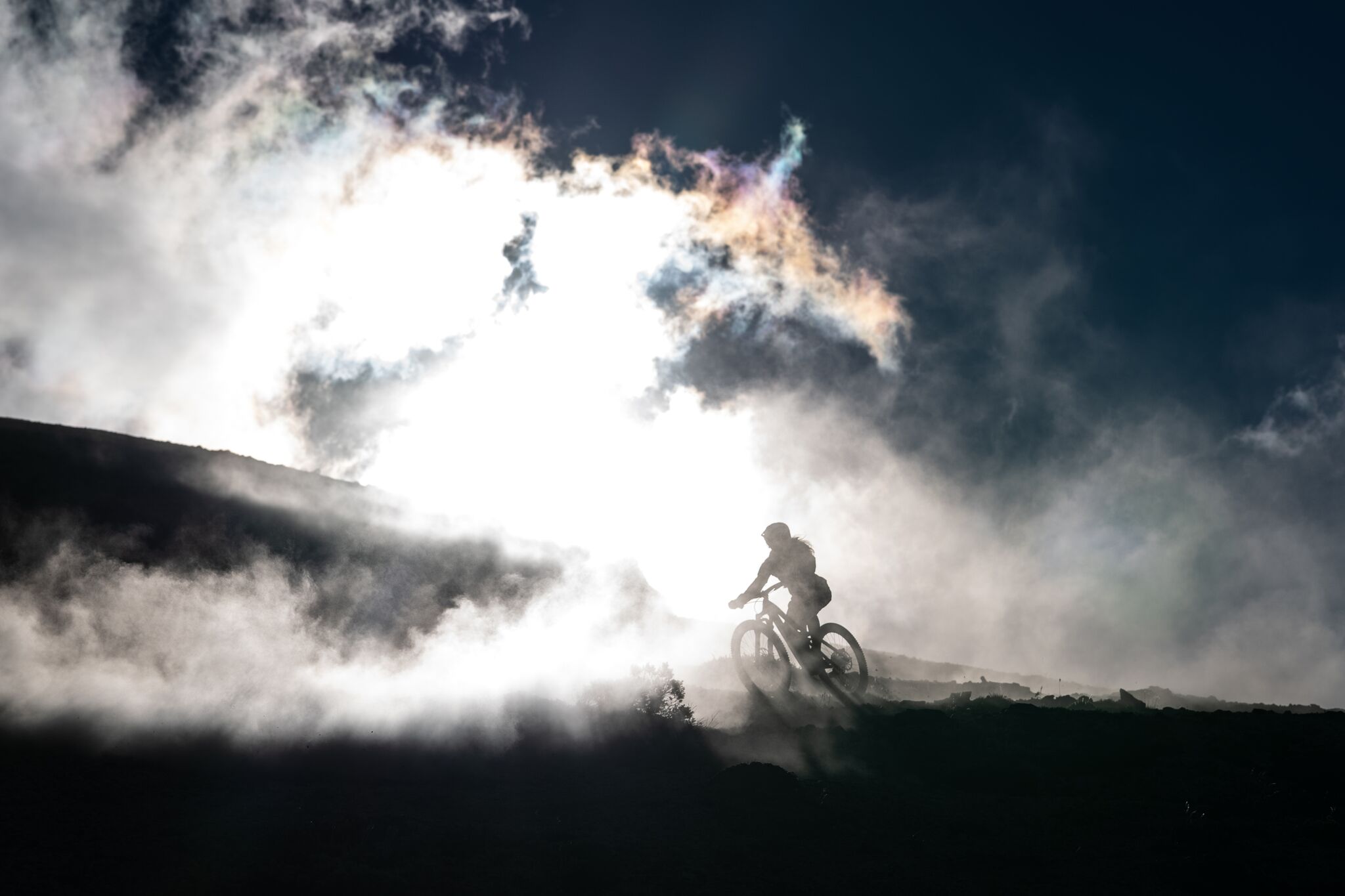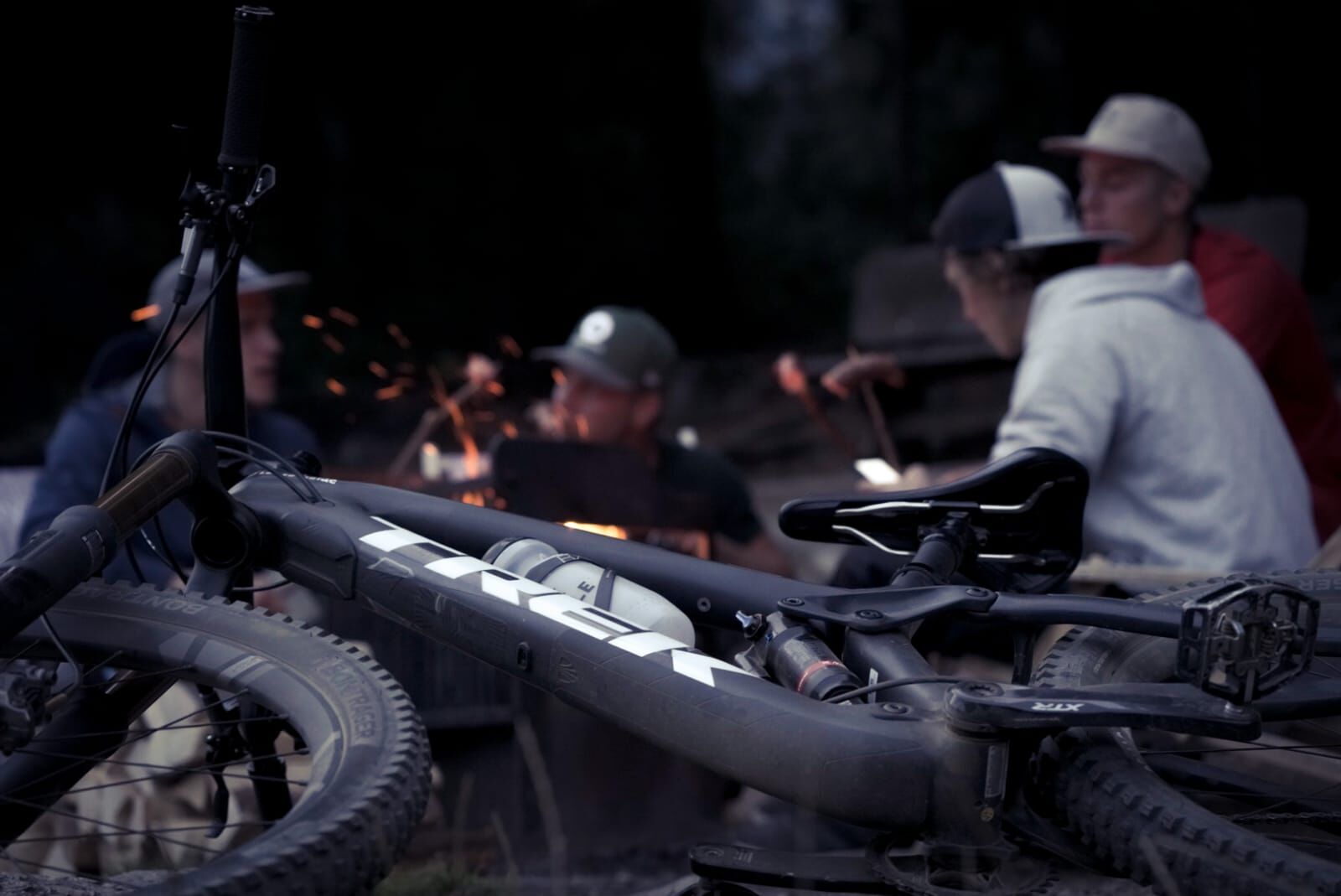 About Return to Earth
Return to Earth, a cinematic journey into the bike's power to immerse us in the present moment.

Time is either spent wisely or it is just spent. Second after second; minute after minute; moment after moment ... they're all there for the taking. All you need is a simple machine that that defies boundaries and knows no limits.
This is Return to Earth, the ninth feature from award-winning adventure filmmakers Anthill Films. A cinematic journey that will immediately transport you into that feeling of total immersion you get on a bike ride. Fly through the lush coastal jungles of Oahu. Feel the dust from Utah's otherworldly landscapes. Lose yourself in the untouched mountains of Patagonia.
Connected by true to life examples set by some of the sport's biggest athletes, unsung shredders and up-and-coming youth, Return to Earth proves that when we lose track of time, we can make the most of it.
Brought to you by Shimano and Trek Bicycles featuring Brett Rheeder, Thomas Vanderham, Casey Brown, Matt Hunter, Reed Boggs, Ryan Howard, Joey Schusler, Thomas Genon, Brandon Semenuk, Carson Storch, Emil Johansson, Jackson Goldstone, Jakob Jewett and friends.
In association with Pink Bike, Trail Forks, Evoc, Clif Bar, Sony, Whistler Mountain Bike Park, Pink Bike and Freehub Magazine with additional support from Bike Park Lenzerheide, Spawn Cycles, Rocky Mountain Cycles.
A new 4K film by Anthill Films with art direction and creative by Good Fortune Collective. Photography by Sterling Lorence and Margus Riga.